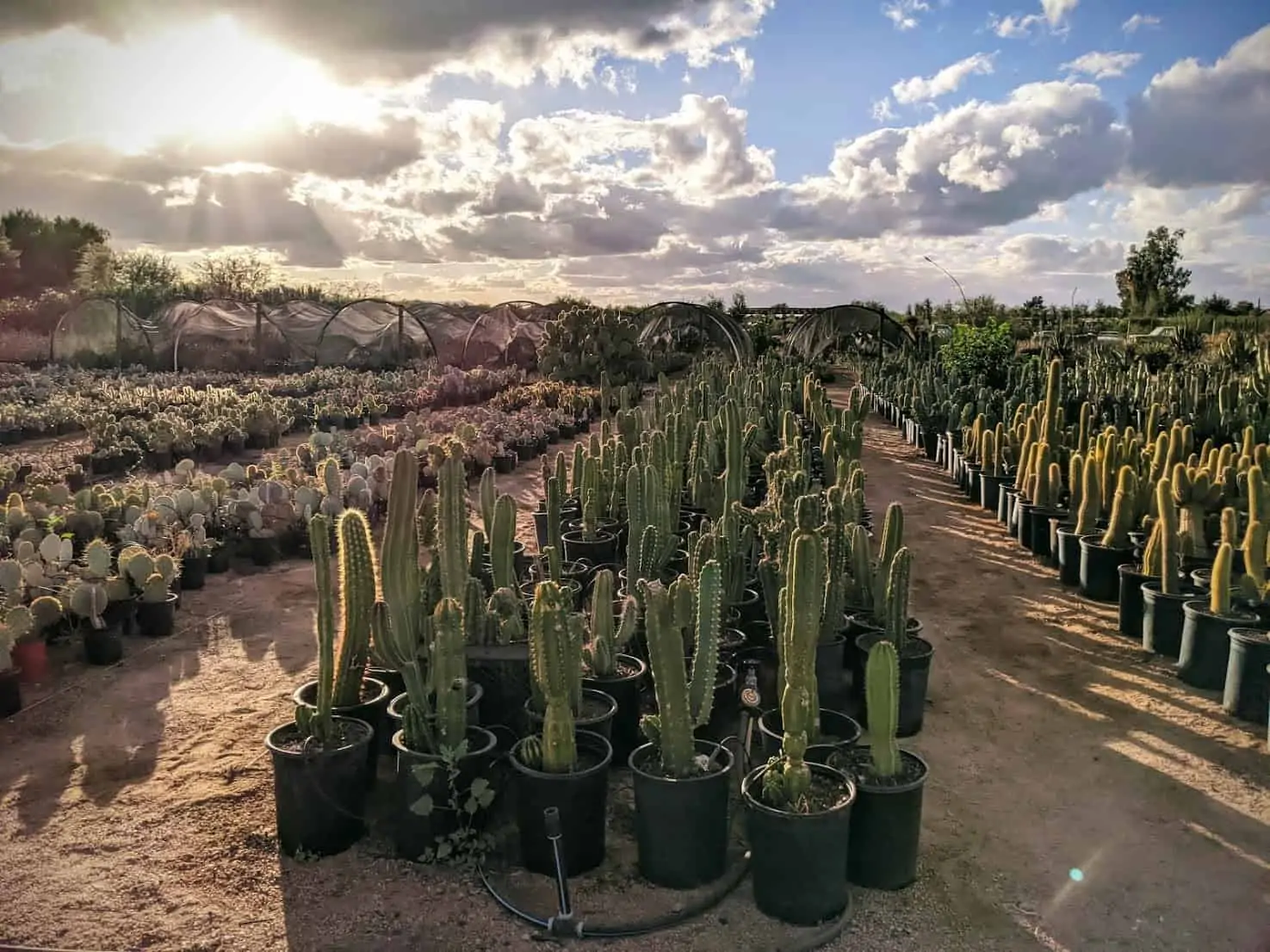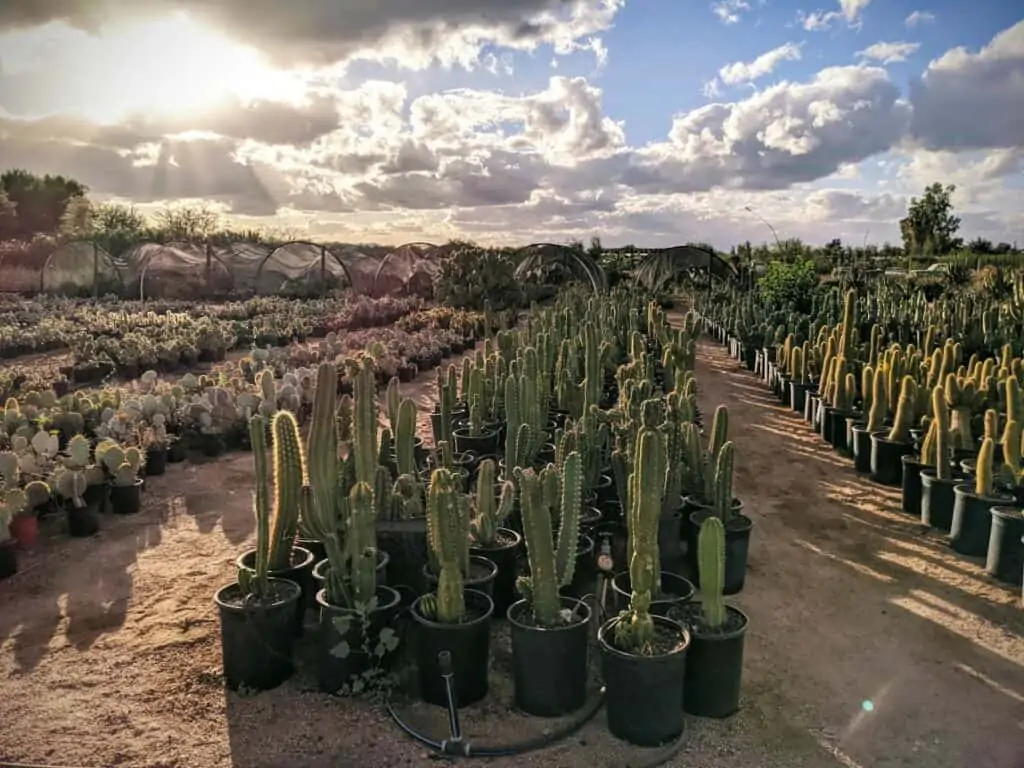 Over 3 acres of cacti and succulents, based in Phoenix, Arizona. Wholesale + Retail. We can deliver cactus up to 20 miles from the nursery within the Phoenix metropolitan area (fees apply). Pickup is free of charge.
Please note: To place an order for mail order cactus, succulent plants and seeds checkout our other website phoenixdesertseeds.com
Order plants for pickup or delivery within the Phoenix Area
Family owned nursery in Phoenix, Arizona. Established in 1979. Over 3 acres of cacti, succulents and desert plants. The plants that we grow and sell are varieties that thrive in the high heat, low water conditions of Phoenix and surrounding areas. Our goal is to provide the best possible selection of cactus and succulents for the desert landscape.